PacRep's Peppy Garner & Darnell Whitt School of Dramatic Arts (SoDA) offers quality performing arts training in a safe and nurturing environment, where students build self-esteem and creative confidence, as they learn to express themselves onstage.
Due to the ongoing impacts of the coronavirus, and for the safety of our students
and staff,
we highly recommend that all students be fully vaccinated. Masks may be required in some indoor locations.
Click here for details.

SoDA's 2023 Fall Classes
Sept 23 through Dec 13, 2023
All Classes are held at Carmel's historic Forest Theater,
Santa Rita & Mountain View, Carmel-by-the-Sea







PACREP'S
SATURDAY ACADEMY
Saturdays: Sept 23 – Dec 9

INSTRUCTOR: Shaquira Robinson
TIME: 10:00AM – 10:55AM
GRADES 1-5
FEE: $145

INSTRUCTOR: Mickie Mosley
TIME: 2:00PM – 4:00PM
GRADES 6–12
FEE: $185
In PacRep's signature training program, students are encouraged
to find and develop their own
level
of creative confidence
through theatrical disciplines
and techniques of speech, movement, historical
character-
ization,
pantomime,
stage combat, improvisation, and more.
Students advance from basic to a more challenging curriculum on a year-by-year basis, developing
leadership skills by serving in key roles, such as actor, stage manager, assistant director, videographer,
sound mixer, and more!

Students learn to enhance their awareness, self-esteem and the ability to work with others towards a common goal.
*Student showcases, open to
family and friends, will be scheduled at the end of thew semester.
Wednesdays: Sept 27 – Dec 12


TIME: 5:00PM – 6:30PM
GRADES: TBA, or permission of
the instructor
FEE $TBA

Description: TBA.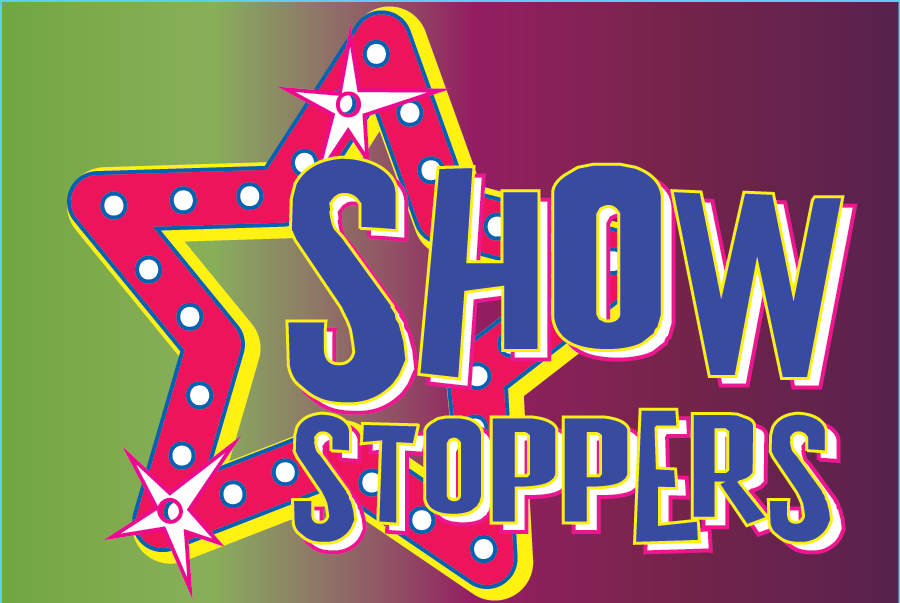 SHOWSTOPPERS
Instructor: Tanya Olson
Mondays: Sept 25 – Dec 11
TIME: 3:30PM – 5:00PM
GRADES 2–4, or permission of
the instructor

FEE: $185
Students dive right into learning theatrical performance in a fun, nurturing and creative environ-ment. Building upon their intro- duction to drama, students will showcase an original, funny Christmas play written by the
lead instructor, with creative and hilarious input from former
students – sure to delight an audience of all ages!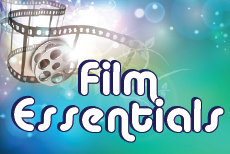 FILM ESSENTIALS
Instructor: Sarah Gaudoin
Tuesdays: Sept 26 –
Dec 12
TIME: 5:00PM – 6:30PM
GRADES: 5 -12
FEE $185
For both beginning and continuing aspiring filmmakers: this course
will provide plenty of hands-on experience in making movies.
Class will cover pre-production (script-writing, storyboarding), production (shooting a film!), and post-production (editing). The
class will finish with a "premiere" film screening to show off the students' hard work! Continuing students are welcome!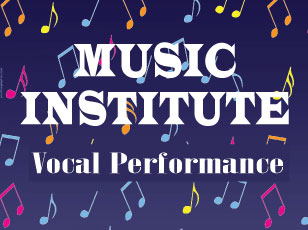 MUSIC INSTITUTE III Vocal Performance
Instructor: Justin Gaudoin
Wednesdays: Sept 27 – Dec 13

TIME: 5:00PM – 6:30PM
GRADES: 5 - 12

FEE $185

If you like to sing, love to sing, or live to sing, take this class. You will learn everything necessary to succeed in auditions, rehearsals, and performances whether you're a singer, an actor, a singer who acts, or a dancer who sings! This class will not only teach healthy singing technique, but will provide an environment in which students can overcome fears and nerves about being on stage. Both beginning and continuing students are welcome to take this class.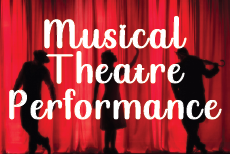 Guest Instructor Workshop
MUSICAL THEATRE
PERFORMANCE
with Palmer Davis

Instructor: Palmer Davis
Saturdays: Sept 23 – Dec 9


TIME: 12:30PM – 1:55PM
GRADES: 5–12
FEE $195



In Palmer's 12-week Musical Theatre Workshop students will create a showcase of scenes and songs from popular American Musical Theatre to perform at the end of the session.

The course will break down the components of a musical, create characters, teach choreography, music and staging. In a safe and supportive environment, students are encouraged to push out of
their comfort zone and grow beyond self-imposed limitations. With an emphasis on creative discipline, positivity and passion, students will thrive in PacRep's Musical Theatre Workshop!
Palmer Davis has been in the performing arts industry for over 35 years. A graduate of UCLA dance department, Palmer worked in LA dancing in the Academy Awards, Emmys, television, and film (Rent, What Women Want, The Muppet Movie, Drew Carey Show, Frasier and more.) Palmer toured as a Radio City Rockette in the Radio City Christmas Spectacular, the 1st National Tour of The Will Rogers Follies starring Keith Carradine, 42nd Street, Crazy for You to name a few. As an actress, Palmer guest starred in Castle, Beverly Hills 90210, Parks and Recreation, and recurred for 10 seasons as public defender Margaret Finn in CSI Las Vegas.