PacRep offers the following venues for rent, on an infrequent basis.
For further information on Venue Rentals, contact Julie Hughett at julieprt@aol.com or 831-622-0700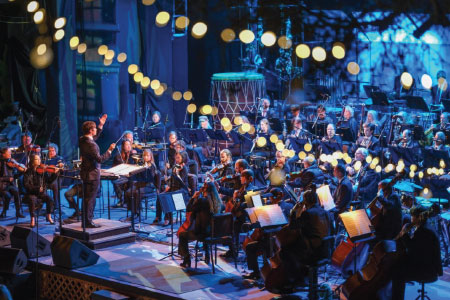 PacRep offers
FULL SHOW PACKAGE RENTALS ONLY
.
Due to Golden Bough renovations, no set, prop, or individual
costume rentals are available at this time.
Please click on a show for detailed information.

Available Soon!
For further information on
Costume and Prop Rentals
, contact us at
contact@pacrep.org
or 831-622-0700