Did you know?

In 1905, the "bohemians" arrived in Carmel. Almost immediately, the Carmel Club of
Arts & Crafts was created, and began planning the town's first theatre and cultural center,
the Arts & Crafts Clubhouse, which opened in 1907. It was located on the site of today's
Circle Theatre of the Golden Bough!
The
Circle Theatre
is housed within the Golden Bough Playhouse, below the main
Golden Bough Theatre, with its own entrance on Casanova Street, between 8th and
9th Avenues, in Carmel-by-the-Sea. A unique theatre-in-the-round, the Circle Theatre
makes an ideal setting for experimental plays, original material, and other works
enhanced by an intimate setting.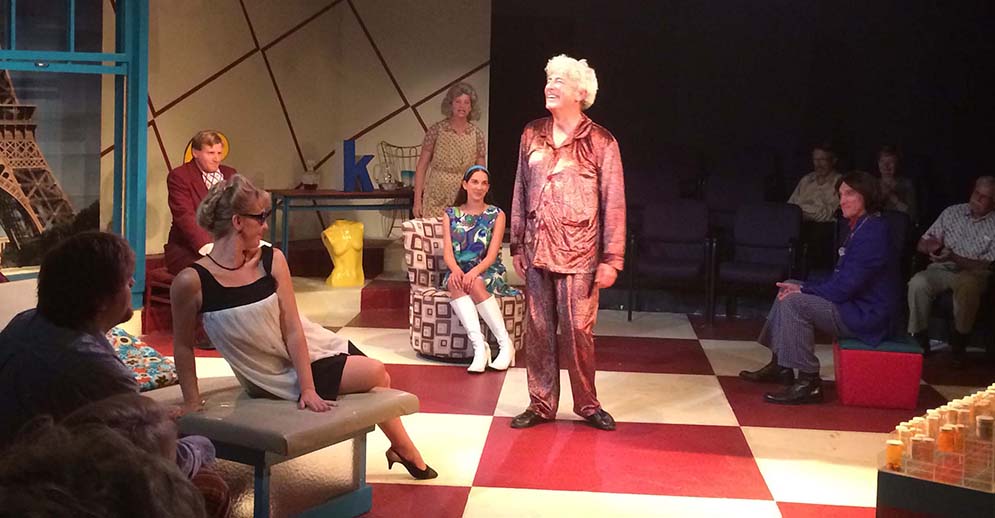 The Imaginary Invalid
(2013)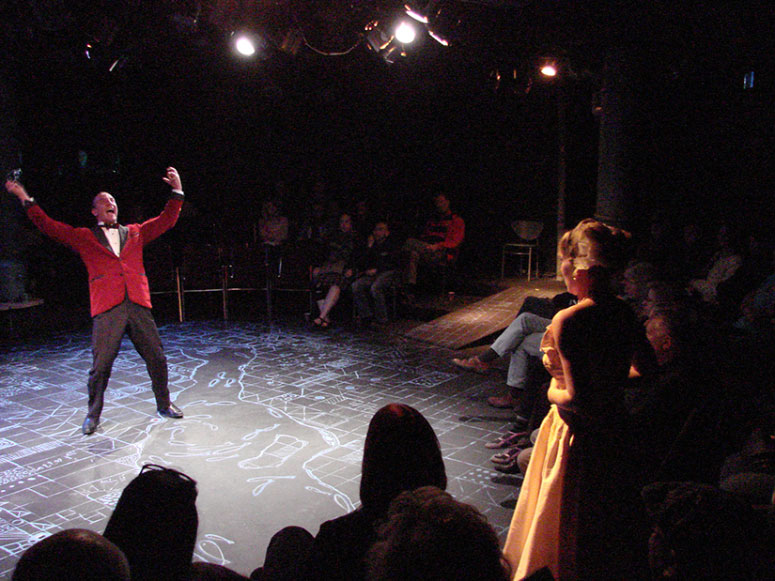 Eurydice
(2011)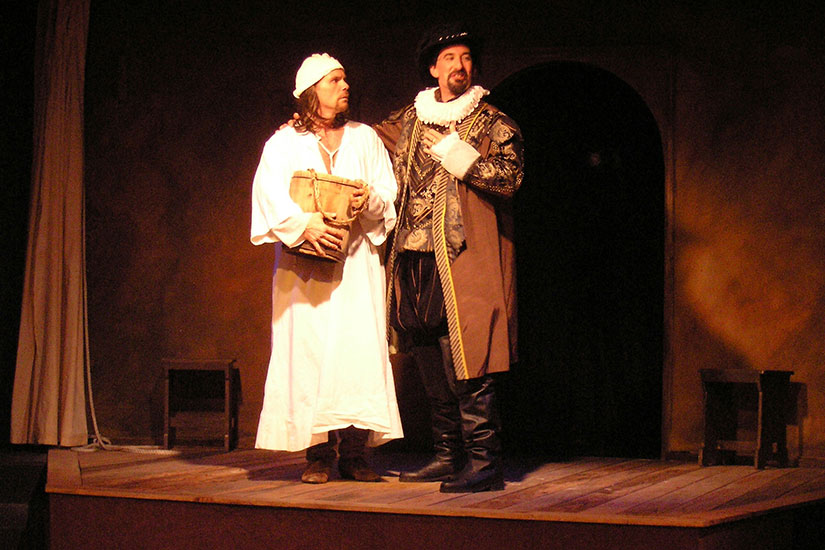 The Beard of Avon
(2005)