Did you know?
In 1905, the "bohemians" arrived in Carmel. Almost immediately, the Carmel Club
of Arts & Crafts opened the town's first theatre and cultural center, the Arts & Crafts
Clubhouse. It was located on the site of today's Circle Theatre of the Golden Bough
Playhouse!
In 1993, PacRep saved the historic site from development.
In 2005, "the next 100 years" of Carmel theatre history began with exciting plans for
the Carmel cultural community.
In 2011, the non-profit company completed the first phase of an exciting new renovation,
including the addition of a computerized revolving stages.
In 2016, solar power was installed, eliminating PacRep's carbon footprint.
In 2020, the PacRep is in progress to proceed with its 2nd phase renovation of the
Golden Bough.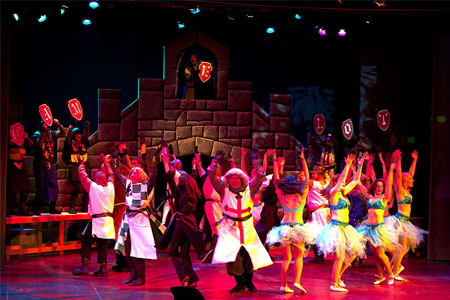 PacRep's production of
Spamalot the Musical
(2013)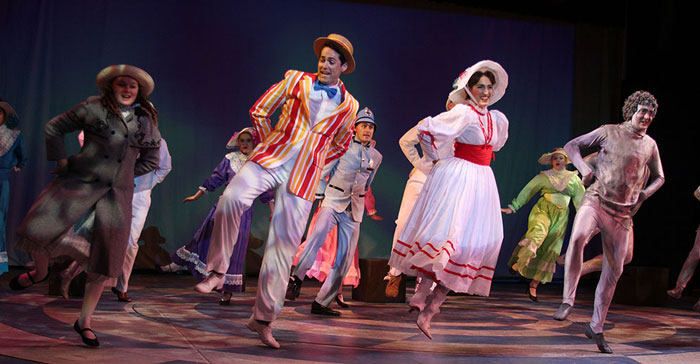 PacRep's production of
Mary Poppins the Musical
(2016)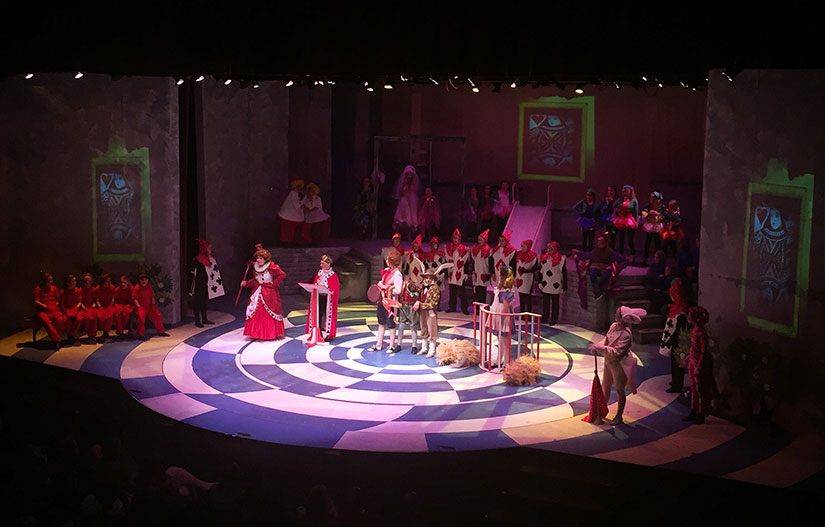 PacRep's SoDAonStage production of
Alice in Wonderland Jr.
(2016)